Our mission is to drive sustainability in the construction industry and help companies thrive through innovation and the circular economy.
The best destination to find and sell unused construction materials and equipment.
Superyard helps construction businesses thrive while driving sustainability by connecting buyers and sellers of unused construction materials and related equipment.
Many materials used in the process of completing a civil or commercial project can be used again.
Some of these materials remain locked away in the yards of businesses that don't have an easy way to sell or dispose of these unneeded assets.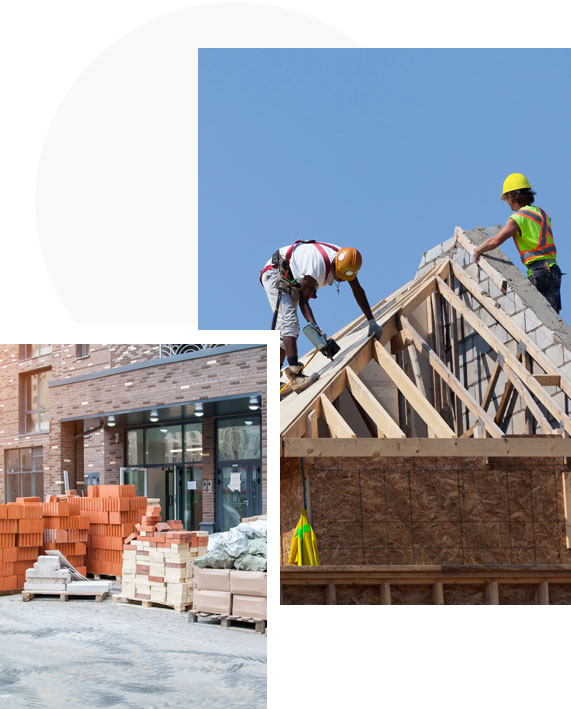 01
Sign up and register your company for your free trial.
02
Upload the materials that you'd like to offer for sale - the more details (text & pictures) the better.
03
Browse the categories for products that you require for your next project or use the search tool for quick, specific results.
04
Use the Superyard messaging system to send a message to the vendor or respond to an inquiry.
05
Finalise the deal with the vendor directly - no commission is charged by Superyard.